Typographic stickers for you home
Harmonie Intérieure offers large typographic stickers which you can easily put on your walls. You can choose from 58 colors to match your interior design.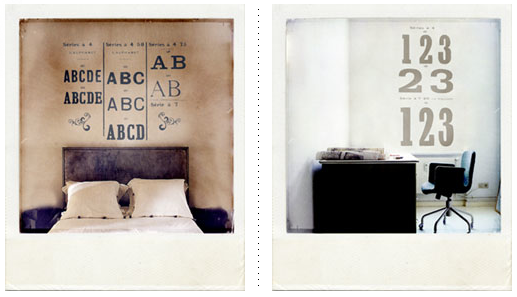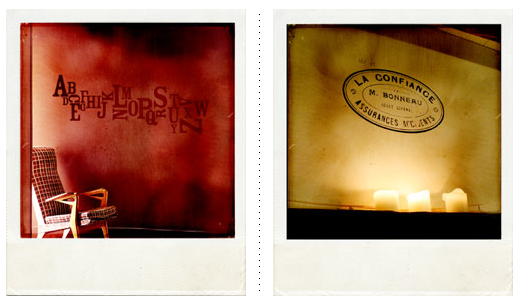 Also check out the typographic images in the collection of mounted pictures.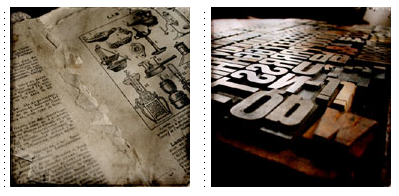 By the way: If you are wondering which font they use on their website: It's Alita by Peter Hoffmann.
(via swissmiss)