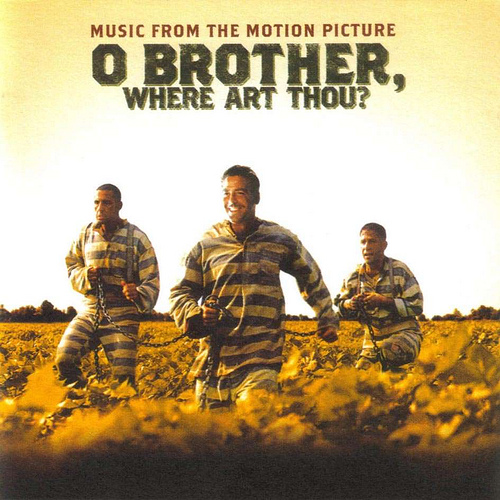 Which typeface could I use for the movie "O Brother, Where Art Thou?" Maybe Emigre's Brothers?
Designing a logo for the "Hotel Broadway"? Let's try the font Broadway!
Yes, that's certainly a "Lack of typographic Imagination"! Stephen Coles (typographica.org) and Ivo Gabrowitsch (fontwerk.com) created the Flickr group LTypI to collect these hilarious font choices.