Wayfinding Sans Pro released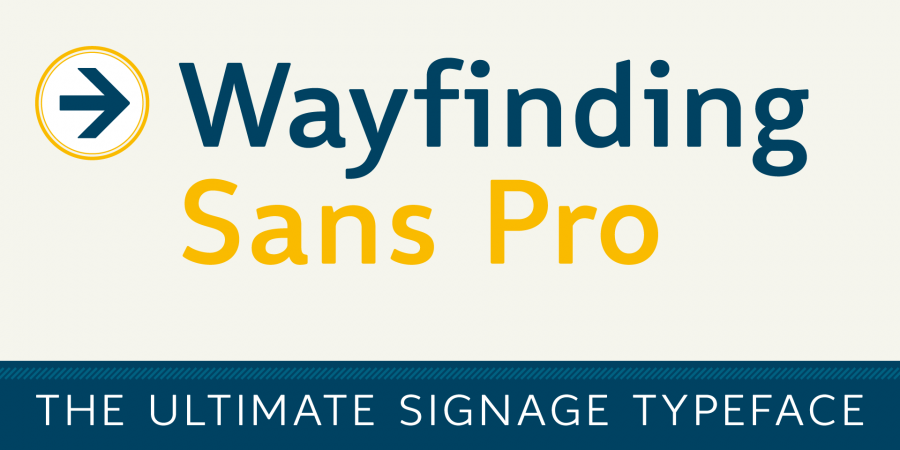 After 6 years, I am happy to announce, that Wayfinding Sans Pro has now been released. You can read all about the development of this typeface in this article on I Love Typography: The Design of a Signage Typeface.
Also check out the PDF specimen for more information.
Wayfinding Sans Pro is available at fonts.info and MyFonts.